Your Selfies to Professional Headshots
Top quality
AI Headshot Generator

Used by Pros

& Amateurs







Used by 50+ satisfied
photography studios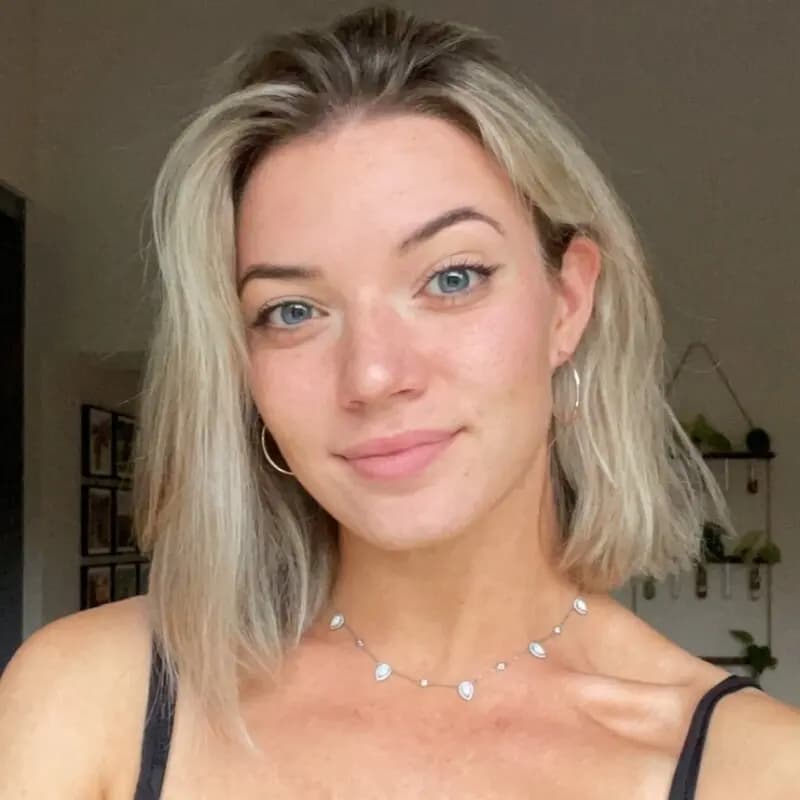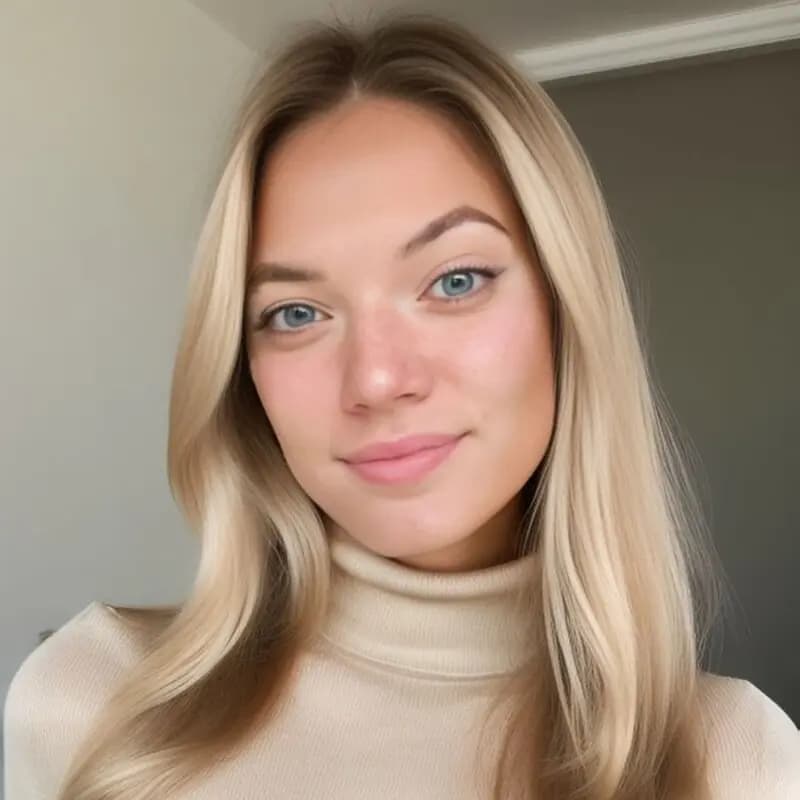 All transformations shown are 100% authentic.
$19
50 photos | Custom Clothes & Hair
To look professional
Simple & quick 1 min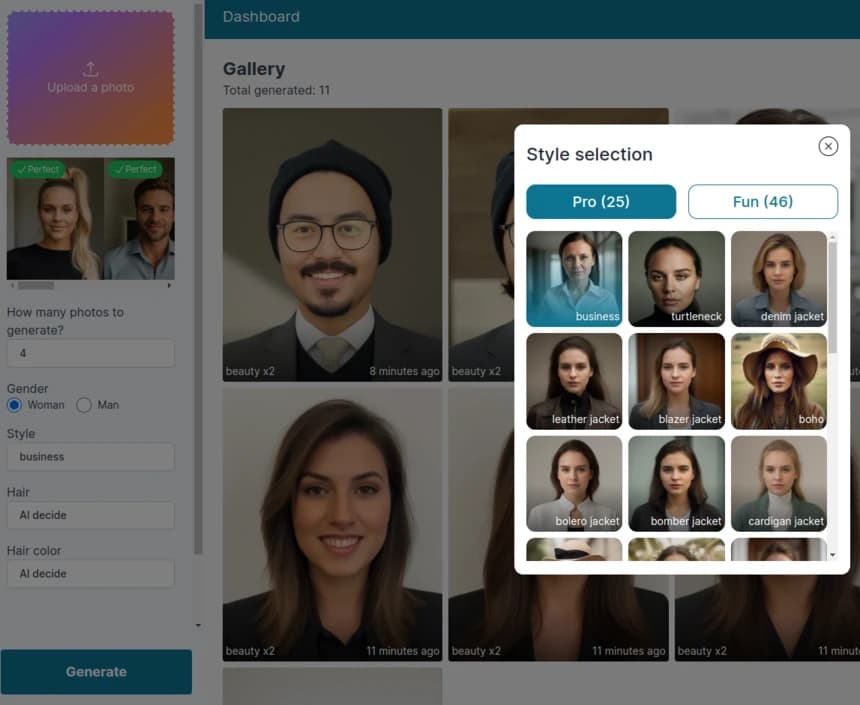 Stand out from the crowd
opportunities on Linkedin
Multiple studies show initial impressions from photos often endure, even after meeting in person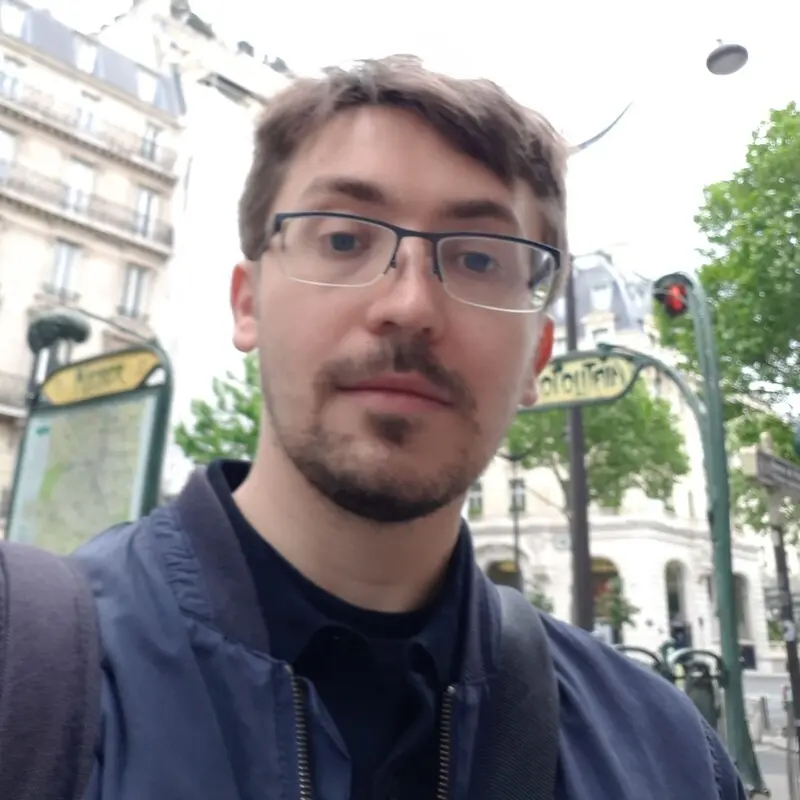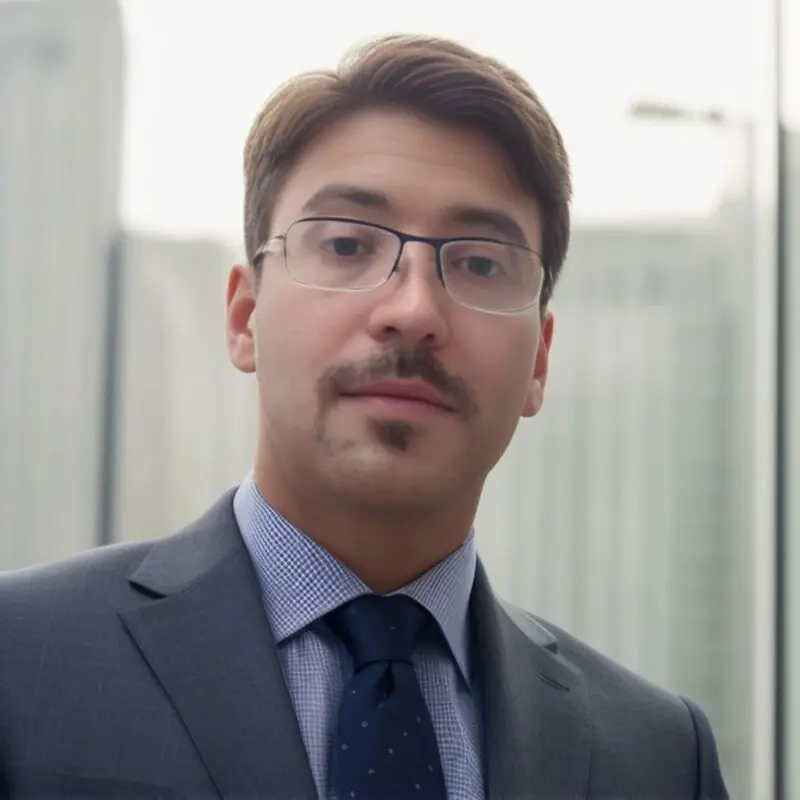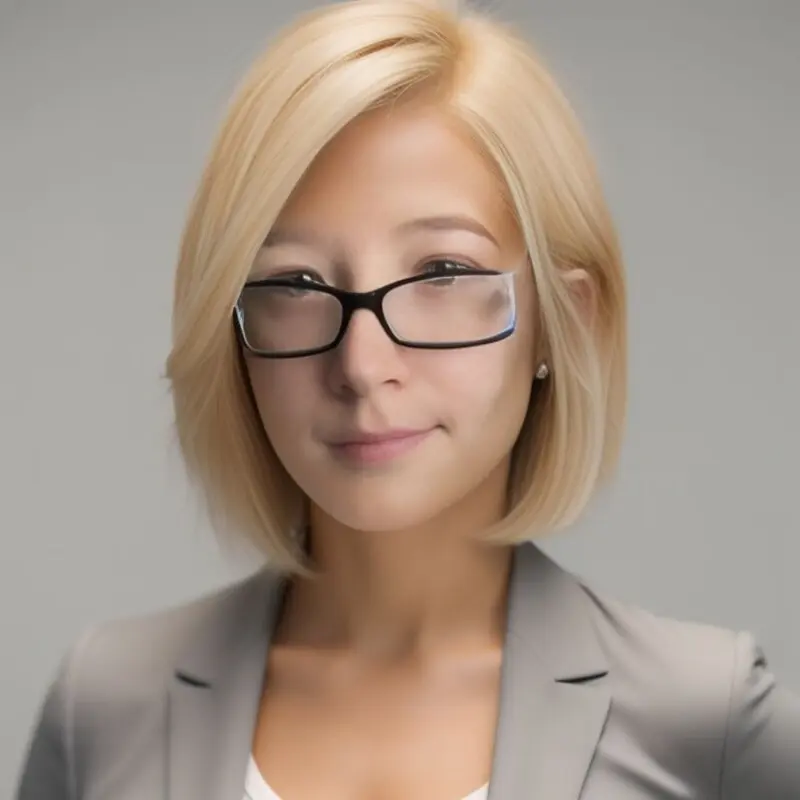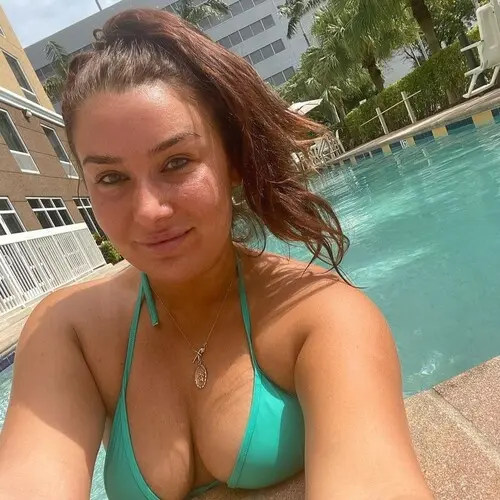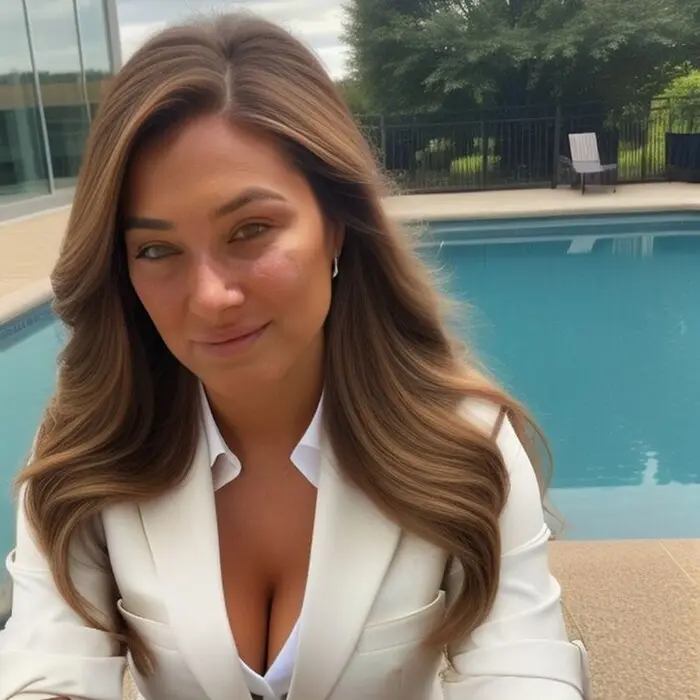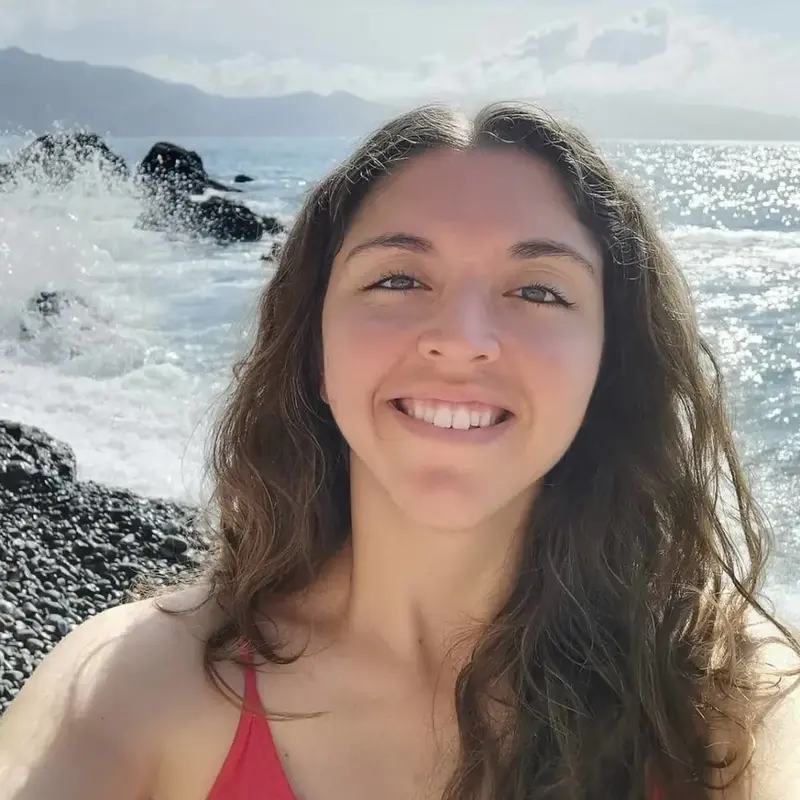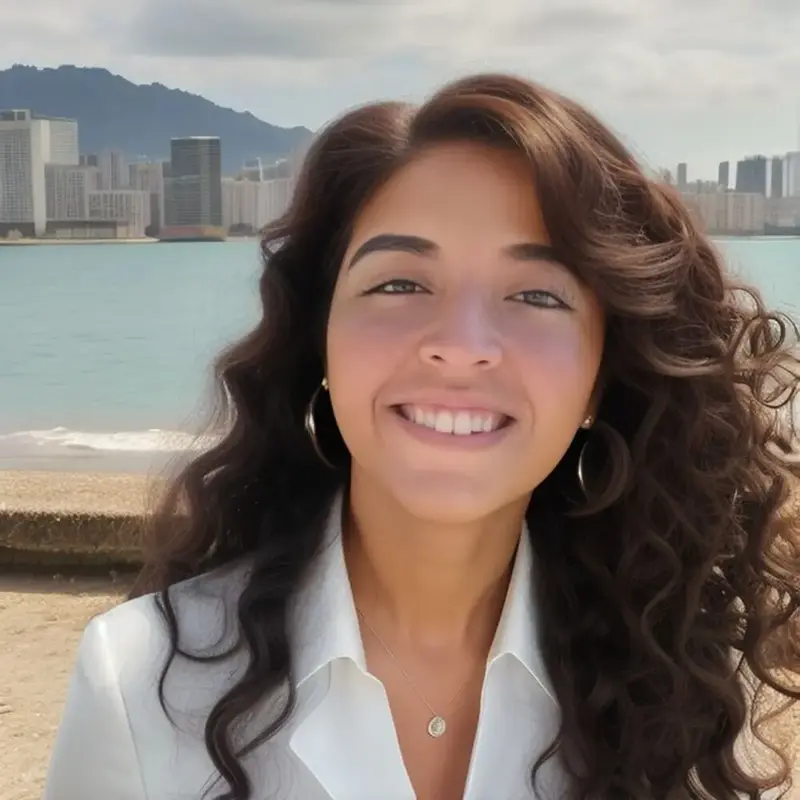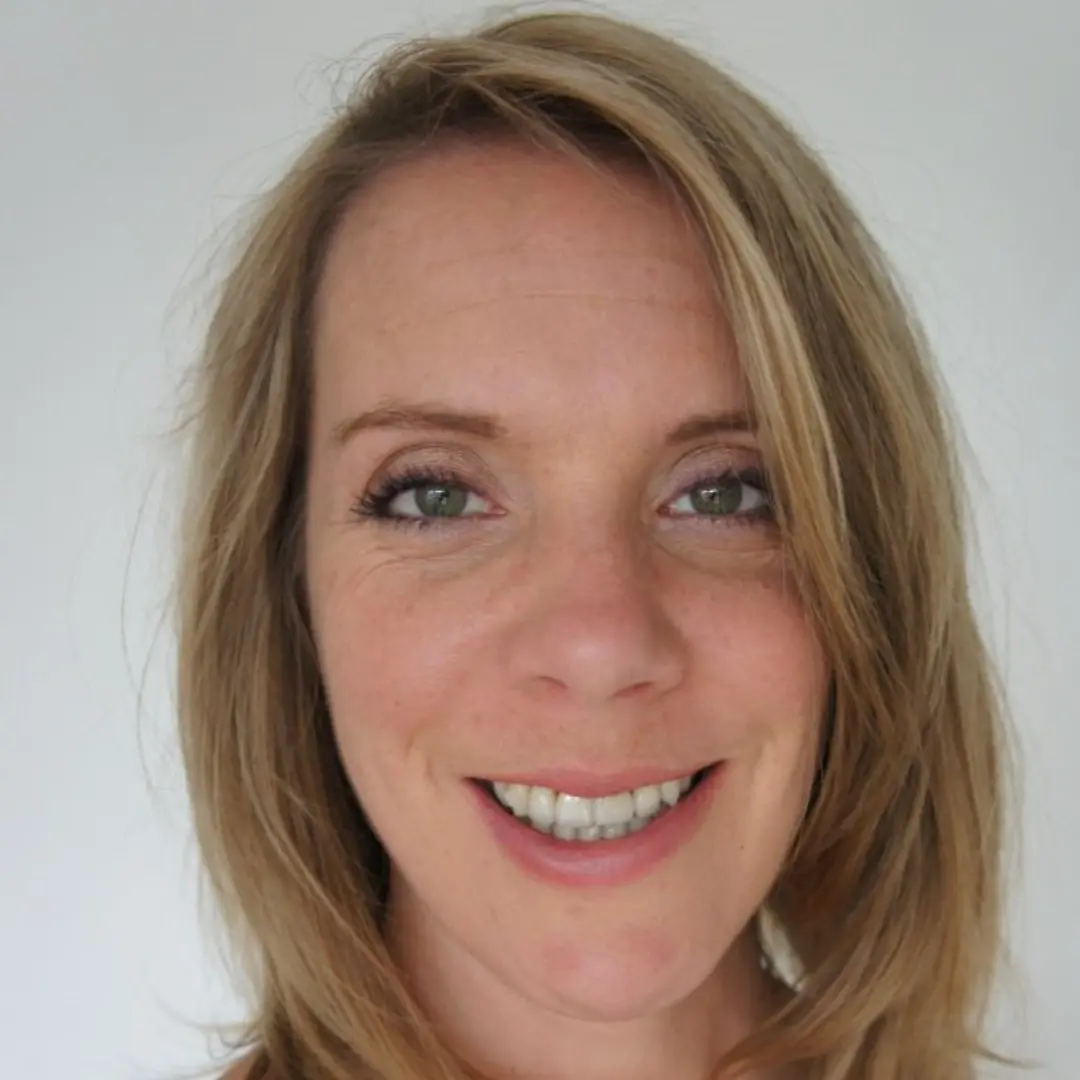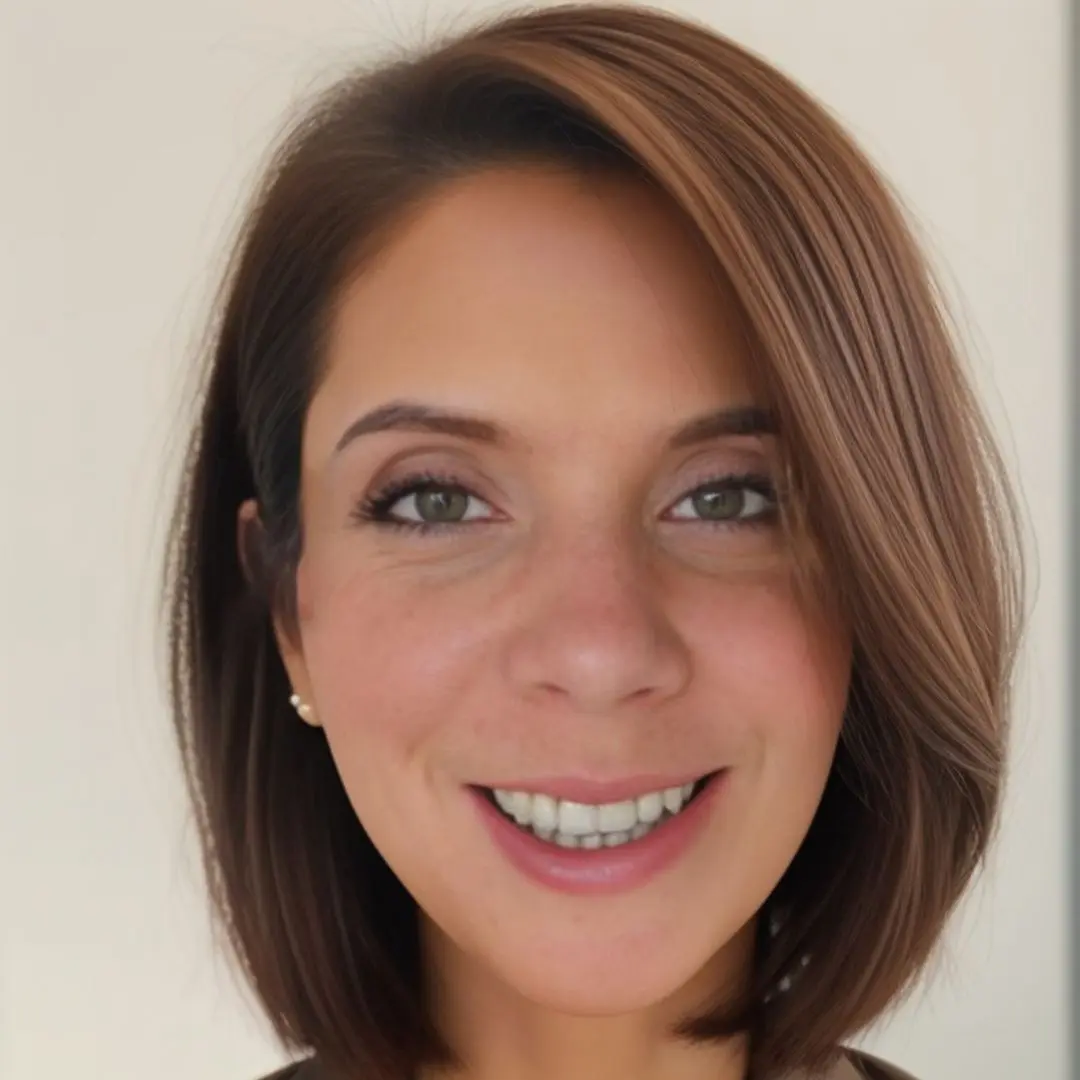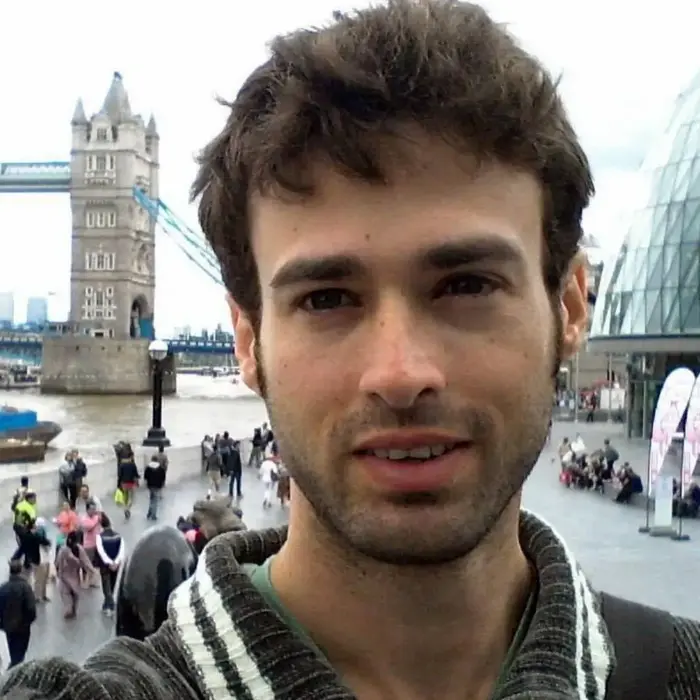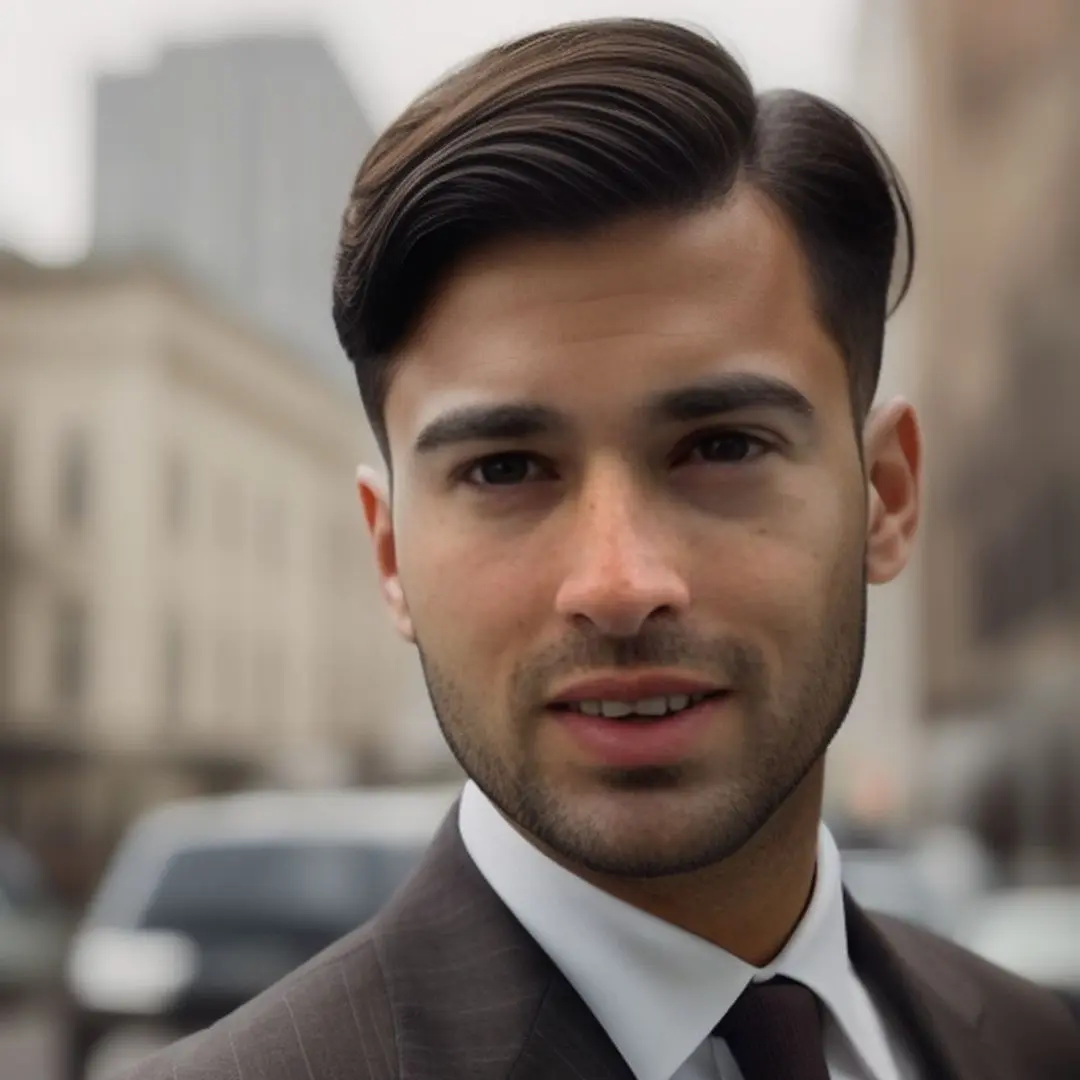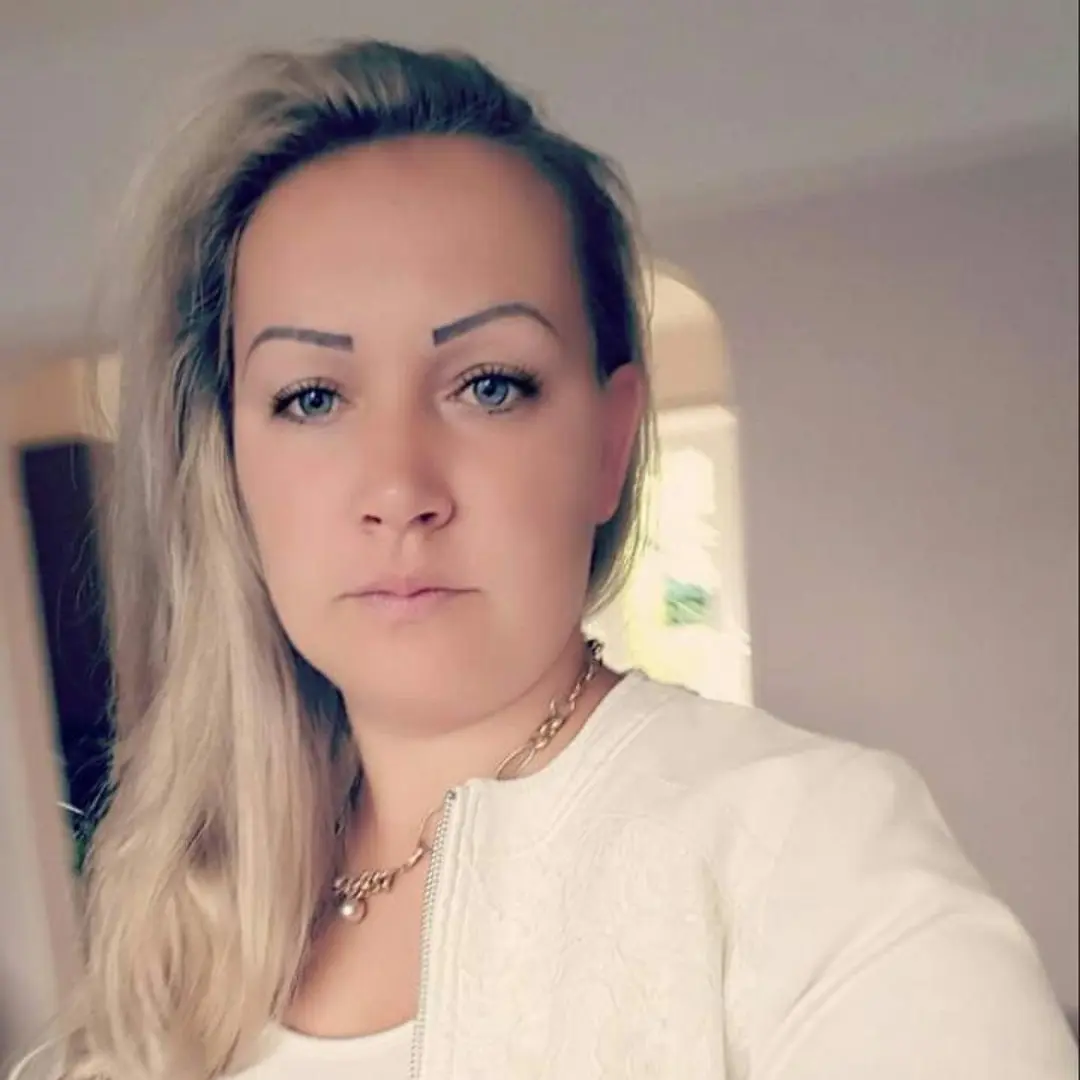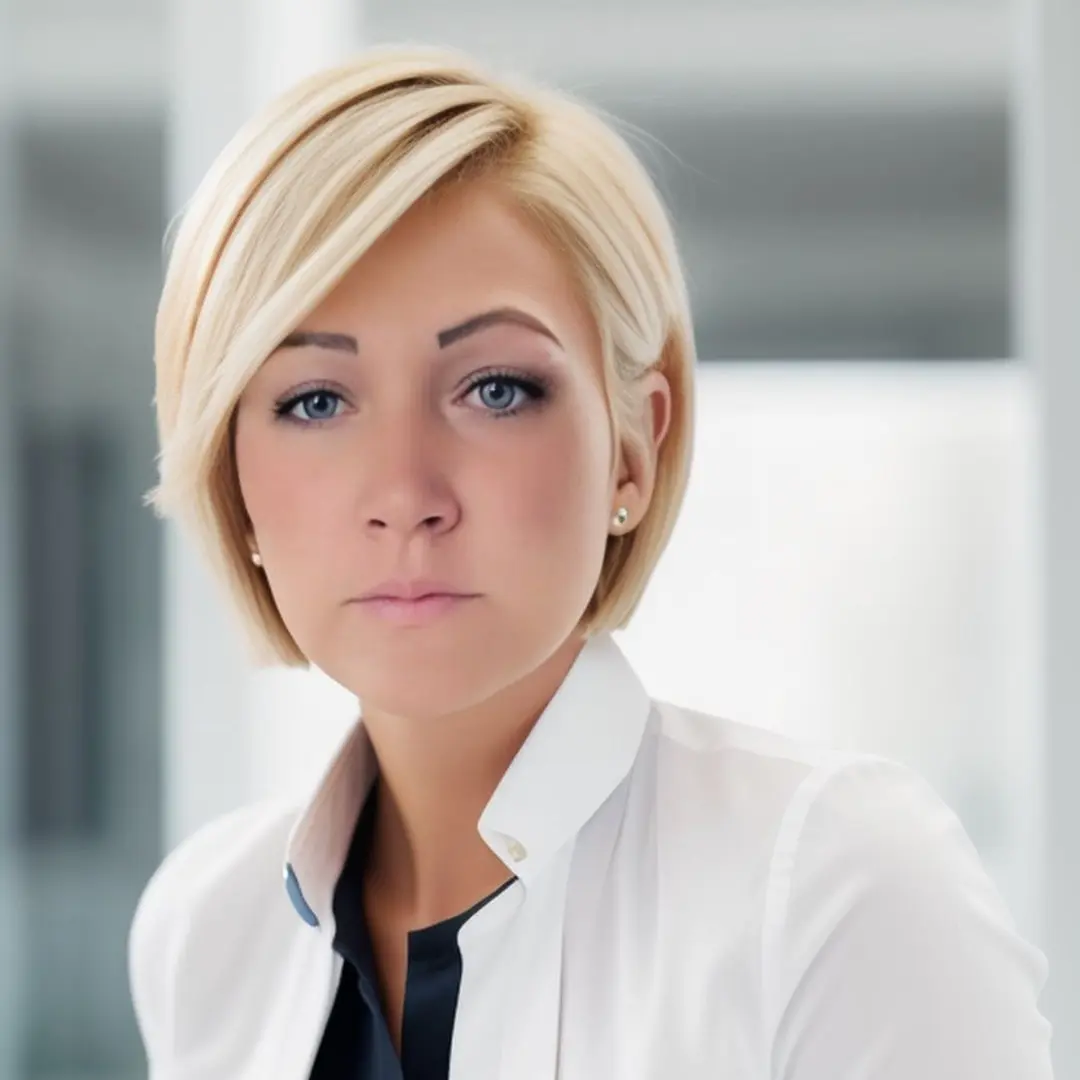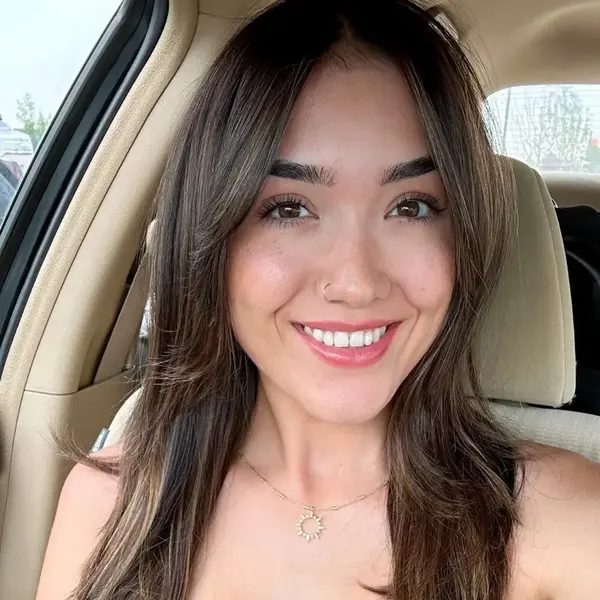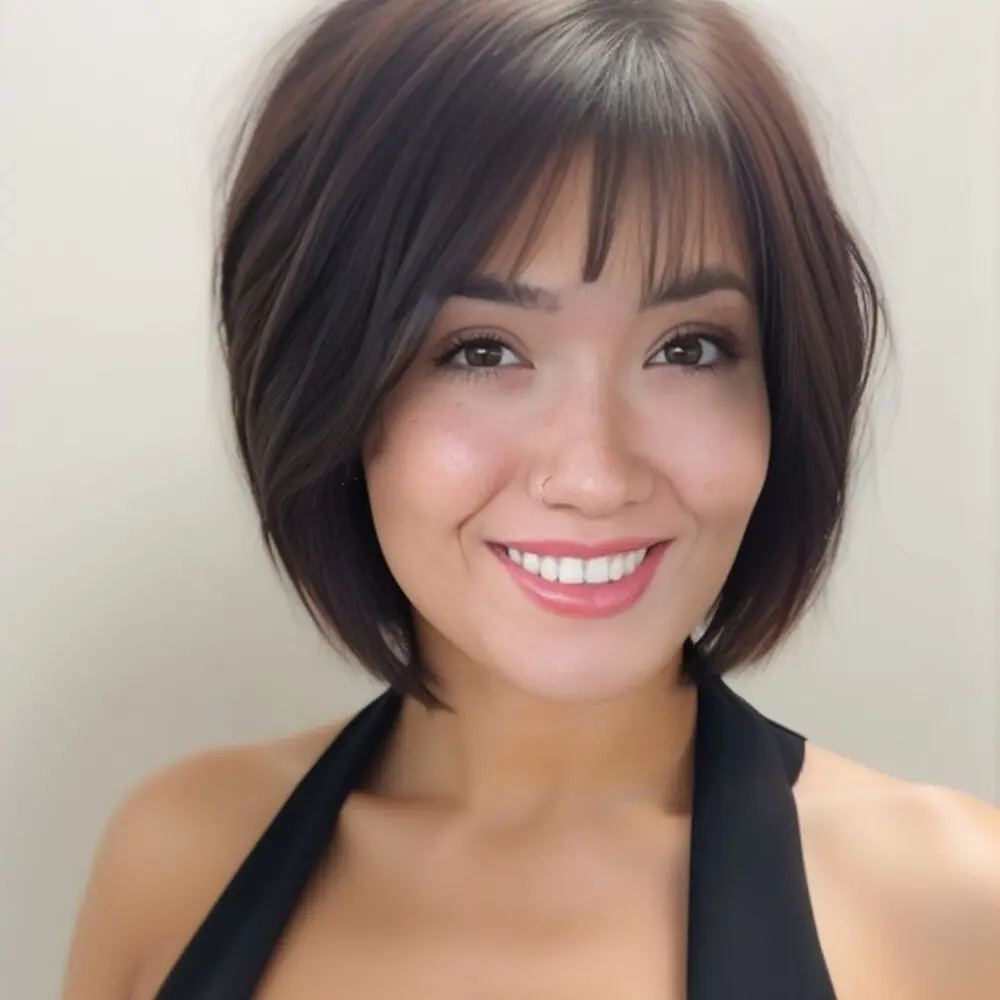 Professional headshots affordable for you now
From 300$ physical headshots to only 20$
Suitable for individuals, teams, and pro studios
Quality
Our AI headshot generator converts your selfies into professional, ultra-realistic photos. The output quality mirrors the input: good with high-resolution and potentially less satisfactory with pixelated images, yet always striving for a harmonized final product.
Fast
Select from over 40 styles and 20 hairstyles to craft your ideal look. In just 10 seconds, our AI headshot generator will present you with 4 distinct photos, perfectly aligning with your choices, saving you time and ensuring a seamless experience.
Privacy
At HeadshotGenerator.io, we prioritize your privacy above all. We retain only your email address, without storing images or names. All AI generated headshots are secured with BCRYPT encryption, guaranteeing a safe and private user experience.
Best AI Headshot Generator
In a world where online presence is becoming increasingly important, having a professional profile picture is no longer just a good-to-have, but a must-have. Whether it's for LinkedIn profiles, resumes, or establishing a credible and unified corporate identity on websites, a professional headshot is a non- negotiable asset. HeadshotGenerator.io stands as the premier destination for AI headshots, catering to both individuals and companies seeking to bolster their digital footprints. More than just a service, it's a gateway to enhancing online professionalism and creating a harmonized company image, offering a quick and uncomplicated pathway to securing top-notch headshots. Choose HeadshotGenerator.io for a dependable service that amplifies your digital presence, laying the groundwork for a robust and influential online persona.
The AI professional headshot generator that needs only 1 input
While other platforms may demand a collection of up to 20 pictures to craft a single AI photo, HeadshotGenerator.io revolutionizes the process by requiring only one photo! Our innovative AI headshot generator goes a step further by actuallydrawing on the picture instead of simply creating a model. This nuanced approach not only promises superior results but is also significantly faster, offering a seamless blend of convenience and quality. This advanced technique eliminates the often daunting task of selecting numerous adequate photos, thereby saving users a significant amount of time and effort. Our AI headshot generator has an easy and straightforward process that yields exceptional results from just a single selfie, all while enhancing the final product's accuracy and detail. Choose HeadshotGenerator.io for a fusion of speed, convenience, and excellence, positioning you a cut above the rest in the digital space.
The fastest AI headshot generator
With the pace of current innovation, dedicating 30 minutes to an hour for an AI headshot generator seems rather inefficient. HeadshotGenerator.io appreciates the importance of your time and offers a solution that not only speeds up the process but also enhances the quality of your AI generated selfies. This rapid process ensures that you can obtain your corporate photo in just a fraction of the time it takes with other services, without compromising the quality of the results.
Satisfaction Guaranteed
HeadshotGenerator.io firmly upholds the excellence of their service, extending a satisfaction guarantee that sets them apart from numerous competitors who do not offer such assurance. The refund policy of being satisfied or reimbursed clearly showcases the brand's confidence in delivering AI photoshoots that meets, if not exceeds, customer expectations. This policy not only establishes trust but also ensures that customers can make use of our AI headshot generator with peace of mind, knowing that their investment is secure.
Free AI headshot generator
At HeadshotGenerator.io, we know the best way to understand our service is to try it yourself. That's why we offer a free trial that allows you to use our AI headshot generator and create a few pictures for free. This gives you the opportunity to witness the quality of our headshot generator firsthand, without any initial cost. We are confident that you'll appreciate the quick and top-notch results produced by our AI photo generator during your trial. Give a try to our free AI headshot generator - it's straightforward and commitment-free!
Best AI headshot generator
When it comes to generating AI corporate headshots, HeadshotGenerator.io clearly emerges as the best option available. With its requirement of just one picture, ultra-fast generation time, and arobust refund policy, it has significantly raised the bar in the industry of AI headshot generators. Whether you are looking to update your LinkedIn profile, corporate website, or other professional platforms, HeadshotGenerator.io is the go-to service that guarantees excellence for your AI professional headshots needs.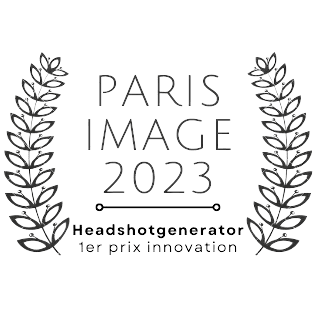 How to use an AI Headshot Generator?
3 steps & 1min with HeadshotGenerator.io
Step 1: Select a Good Quality Photo as Input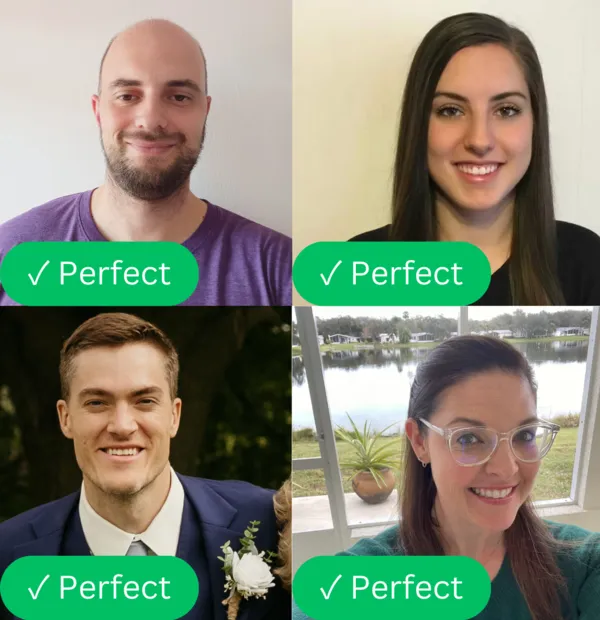 To begin your experience with our AI headshot generator, start by selecting a photo as your input. Although a high-resolution image is often a good starting point for achieving realistic results, our cutting-edge algorithms are fine-tuned to work efficiently even with average-quality photos, enhancing them to create professional-grade headshots.
Keep in mind that the distance between the camera and your face should not be too far away nor too close. A medium distance works best and allows the AI headshot generator to capture your face's unique characteristics accurately.
Also, make sure your face—the focal point—is not obscured by hands, hair, or other objects. This clarity is essential for the AI headshot generator to process and refine your image. If you're wearing glasses, make sure they are glare-free for optimum results.
The lighting conditions should also be taken into account. For the most natural-looking headshot, choose neutral lighting. Harsh shadows or excessively bright areas could compromise the quality of the image, but our AI's advanced image correction features can often amend minor lighting issues.
In conclusion, to get the most out of our AI headshot generator, ensure the lighting is neutral, the position of your face is neither too close nor too far from the camera, and that your face is free from obstructions like hands, hair, or other objects. This will help you achieve a ultra-realistic quality, professional-looking headshot.
Why using an AI Headshot Generator?
A polished headshot is essential for building credibility, gaining trust, and expanding your network online . However, getting that perfect headshot usually involves setting up a photography session, which can be expensive and time-consuming. This is where an AI headshot generator come into play, providing an innovative and practical solution for today's busy professionals. Here are some compelling reasons why you should consider using an AI headshot generator:
Cost-Effective
Hiring a professional photographer for a headshot can be expensive, with costs often running into the hundreds or even thousands of dollars. AI headshot generators offer a budget-friendly alternative without compromising on quality.
Time-Saving
Traditional photography for professional headshots can be time-consuming and complex, from traveling to a studio and setting up lighting to multiple shooting sessions and post-processing. An often overlooked but equally time-consuming aspect is deciding what to wear for professional headshots. Choosing the right outfit to align with your personal or professional brand can require multiple changes and deliberation. An AI headshot generator dramatically simplifies this entire process, reducing it to a matter of seconds or minutes. With such a tool, you can effortlessly obtain a professional-looking headshot without the hassle and time commitment of a traditional photo session. This innovative solution allows you to focus on other important tasks, optimizing your productivity and efficiency.
Convenience
There's no need to search for a headshot near me, book an appointment, travel to a studio, or endure a lengthy photo shoot. With an AI headshot generator, a decent selfie is all you need to get your AI professional headshot ready in no time.
Customization
Modern AI headshot generators come with a myriad of customization options, from clothing styles to hairstyles, allowing you to tailor your headshot to your specific needs and preferences. HeadshotGenerator.io offers +50 styles.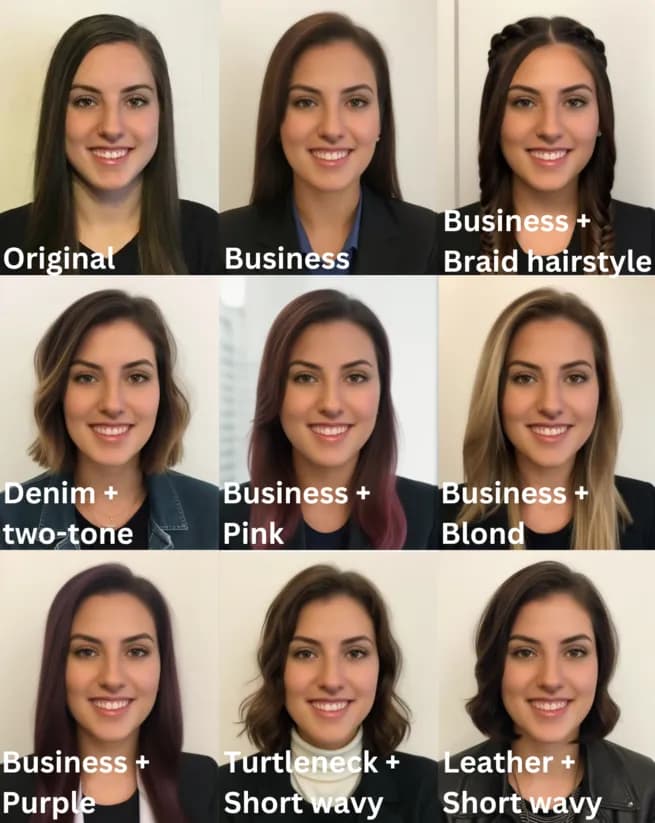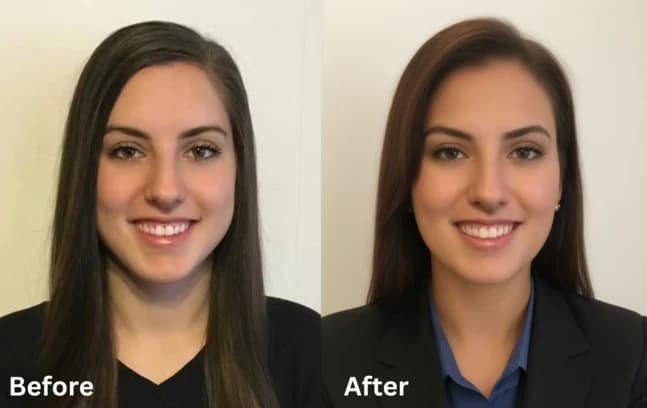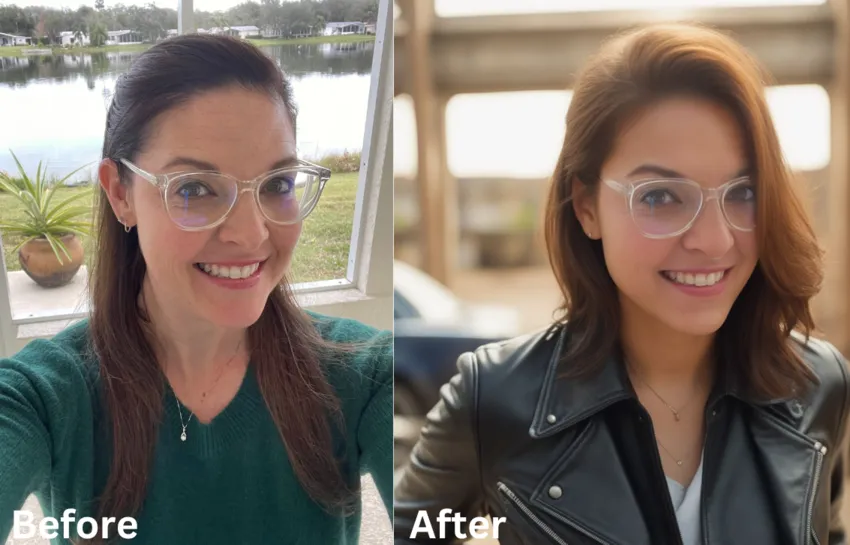 Consistency
Need a new headshot because you've changed your look or need a different style for a specific purpose? AI headshot generators make it easy to update your photos as often as you like, maintaining a consistent and up-to-date professional image.
Multiple Uses
Your AI professional headshot isn't just for your LinkedIn profile. Use it for professional networking sites, corporate directories, freelance platforms, and even your email avatar. The applications are virtually endless.
Technological Advances
The technology behind AI headshot generators has significantly advanced, utilizing techniques like inpainting to produce better results than traditional model training. These advancements lead to hyper-realistic portraits that are often indistinguishable from those captured in a professional studio. This ensures that your digital persona is as polished and professional as possible.
Accessibility
AI headshot generators democratize the process of obtaining a professional portrait. They offer a convenient and efficient solution for freelancers, entrepreneurs, and professionals who need high-quality headshots without the hassle and expense of traditional photography.
By streamlining the headshot creation process, AI headshot generators are democratizing professional photography, making it accessible and affordable for all. If you're looking to enhance your professional image without breaking the bank or your schedule, HeadshotGenerator.io is the way to go:
Realistic AI Professional Headshots
Our dedicated GPU infrastructure enables us to achieve unparalleled granularity in quality, while maintaining strict privacy controls. Unlike some AI headshot generator platforms that settle for the DreamBooth model—with a mere 5% satisfactory outcomes—or Those who are focused on avatar use due to third-party hardware limitations.
Our Multi-Layered AI Headshot Generation Approach
Upscaling
In the realm of AI headshot generation, high resolution is crucial. HeadshotGenerator.io employs cutting-edge upscaling technologies to elevate image quality, making the generated headshots versatile enough for professional settings.
AI-Driven Detail Enhancement
Our specialized AI headshot generator is trained to optimize the finest aspects of the initial image, leading to remarkably realistic outcomes. The quality of the initial picture plays a critical role, as it serves as the foundation for these optimized, true-to-life headshots.
The best in realistic results
HeadshotGenerator.io has been voted multiple time as the best AI headshot generator thanks to its commitment to multi-layered processing and quality. Where some offer cartoonish avatars or rely on less effective methods, HeadshotGenerator.io concentrates on delivering unbeatable realism and quality, making it the preferred choice for those who are looking for realistic headshots.
Frequently asked questions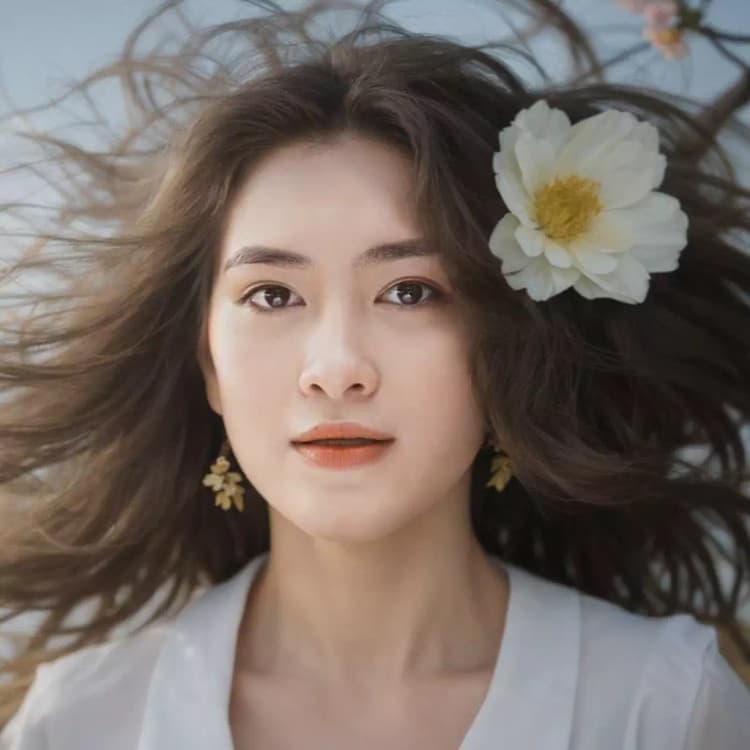 What kind of photo do I need to upload in an AI headshot generator?
An AI selfie generator can be used by taking a selfie in neutral lighting with any facial expression you prefer. To use our AI headshot generator, make sure your face is front-facing and not obscured; side profiles are less detectable by AI selfie generator. Upload a picture with only you in the frame, avoid using accessories like glasses or hats that cover your face, and keep your hair away from your face.
Does the AI headshot generator produce hyper-realistic photos?
The AI headshot generator produces hyper-realistic photos when provided with a high-quality input image. The AI's output depends on the quality of the original picture; for instance, a blurry original will result in a blurry AI-generated photo. Similarly, if the input photo is dark, the generated image will also be dark. The AI also takes into account colors from the original image. For example, if the subject is wearing a white shirt, it is highly likely that the generated suit color will also be white.
What is the resolution of the generated AI headshots?
The resolution stands at 1080x1350 pixels, which is sufficiently high for website branding, sharing on social networks, and resumes. This is the same resolution used by Instagram.
Is the payment service secure?
Yes, we use Stripe for payments and do not store any personal information related to your card. Stripe ensures bank-level security standards.
Which file formats are compatible?
JPG, PNG, WebP, and AVIF file formats.
Do I own ownership of the photos created by our AI headshot generator?
Yes, headshotgenerator.io provides you with full commercial license, granting you complete ownership of the photos from the AI selfie generator
Why our AI headshot generator is fast and how it's eco-friendly?
Legacy AI headshot generators from last year using DreamBooth typically take between 40 minutes to 2 hours to train a model to generate images. However, these pictures are not realistic 95% of the time, exhibiting issues like laminated skin and dead eyes. In contrast, our AI headshot generator algorithm is designed to draw around your face, which leads to more realistic and lifelike results. This AI headshot generator algorithm is now way faster and more realistic, but it's also more energy-efficient.
Are my photos from AI headshot generator private?
We place utmost importance on data privacy of users of our AI headshot generator. We use BCRYPT encryption and our databases are hosted in the US to secure the images from our AI headshot generator. At any time and from any location you can delete your AI headshot generator photos. With headshotgenerator.io, your privacy is respected, we commit to not use your photos to create any AI model.
How much does the AI headshot generator cost?
Currently, the cost is $19 for 50 pictures (corporate pictures only), $29 for 100 pictures, and $290 for 1500 pictures.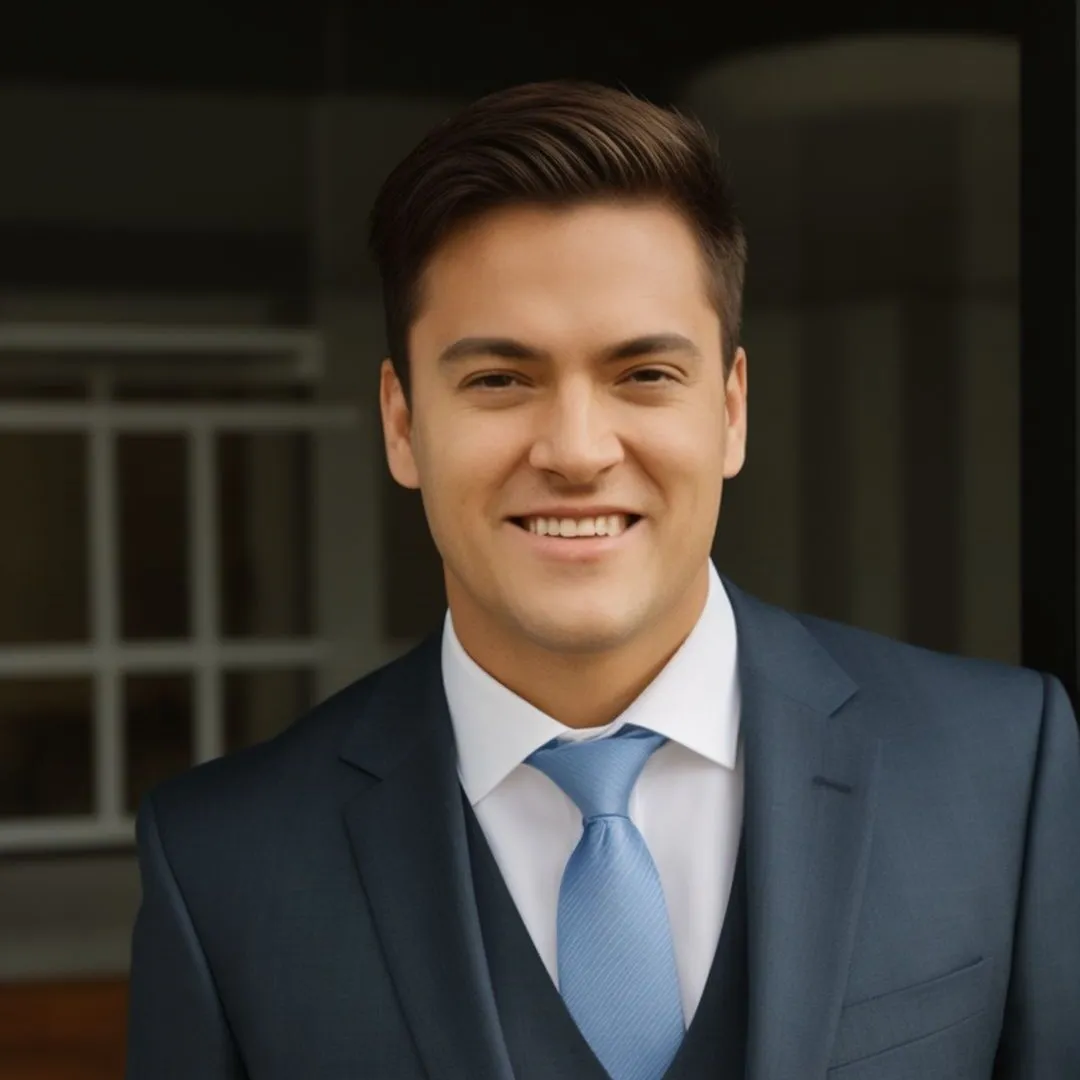 Need your headshots now?
The AI headshot generator quick and good enough for both professional photographers and hair salons to use.
Get your ultra-realistic headshots within seconds, starting at $19 for 50 pictures.
From $19

Ultra-realistic photos

Fully customizable
clothes and hairstyle

Ready within seconds




Used by 50+ satisfied
photography studios